UTS Tech Festival | Media Gallery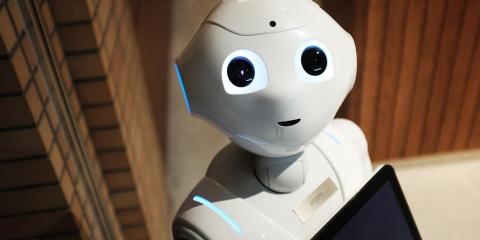 We would like to express our gratitude to the FEIT community for supporting the 2022 UTS Tech Festival, an initiative that aims at elevating the experience of our students and connecting them with our industry partners. 
It was great seeing you at the various events. Our industry partners, students, and the organising committee truly appreciated your presence at these events.
Here are some images from the most significant event, including:
Week 1
Week 2
For more information on other events such as the student competitions, seminars, workshops, etc, please visit:
https://www.uts.edu.au/about/faculty-engineering-and-information-technology/uts-tech-festival/uts-tech-festival-2022-calendar
We are very excited about these events and we look forward to seeing you at the next iteration of the UTS Tech Festival.
About the UTS Tech Festival
UTS Tech Festival is a two-week festival of events, showcases, hackathons, workshops and seminars, that ran from the 20 of June till 1 July, 2022. This year, we collaborated with our incredible industry partners to present many exciting events, most notably the iOS Hackathon, AWS DeepRacer competition and workshops supported by Google TensorFlow, MathWorks and DroneShield.
We also hosted our renowned faculty showcases, where atendees had a chance to engage with innovative prototypes and interact with the top student projects in robotics, games, artificial intelligence and deep learning. The best part is, it all happened on campus in our very own Building 11 and 2. 
For more information on the event, please visit: www.uts.edu.au/techfestival