Winners of the Tech Fest Student Games Showcase (sponsored by MSI)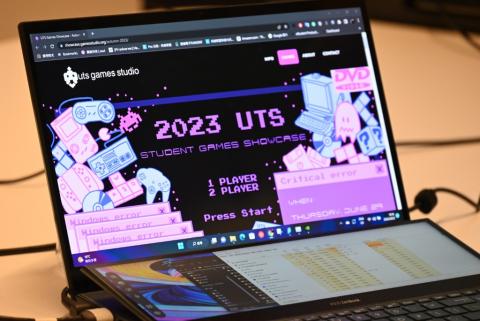 Last June, the UTS Games Studio had the opportunity to participate in the second iteration of the UTS Tech Festival, a 2-week event that aims at bringing together current students, academics, industry partners and like-minded tech enthusiasts to take part in an array of activities including hackathons, workshops, industry panels and student showcases.
This year, we joined forces with our student societies (Playmakers and the Gamers Guild) and our industry partners (from Dolby, NVIDIA) to create a unique program full of exciting and diverse game events.
This included the annual Student Games showcase, an event that has been running for 7 years and keeps getting bigger and better.
This year, we had 30 student groups showcasing their games, 12 industry judges (all UTS Alumni) helping us decide on the best games of the night, 2 student societies supporting the event (Playmakers and Gamers Guild), and 2 industry partners sponsoring prizes for the winners (MSI and NVIDIA). 
For the first time ever, we had a student game developed for the UTS Data Arena, which was very exciting.
This iteration of the games showcase was without doubts the largest event on our records with nearly 380 attendees. 
Five awards were given away to recognize our students' hard work and the outstanding levels of sophistication in their semester projects.
And… that the winners of the 2023 Student Games Showcase are:
Best Game from Game Design Studio 1: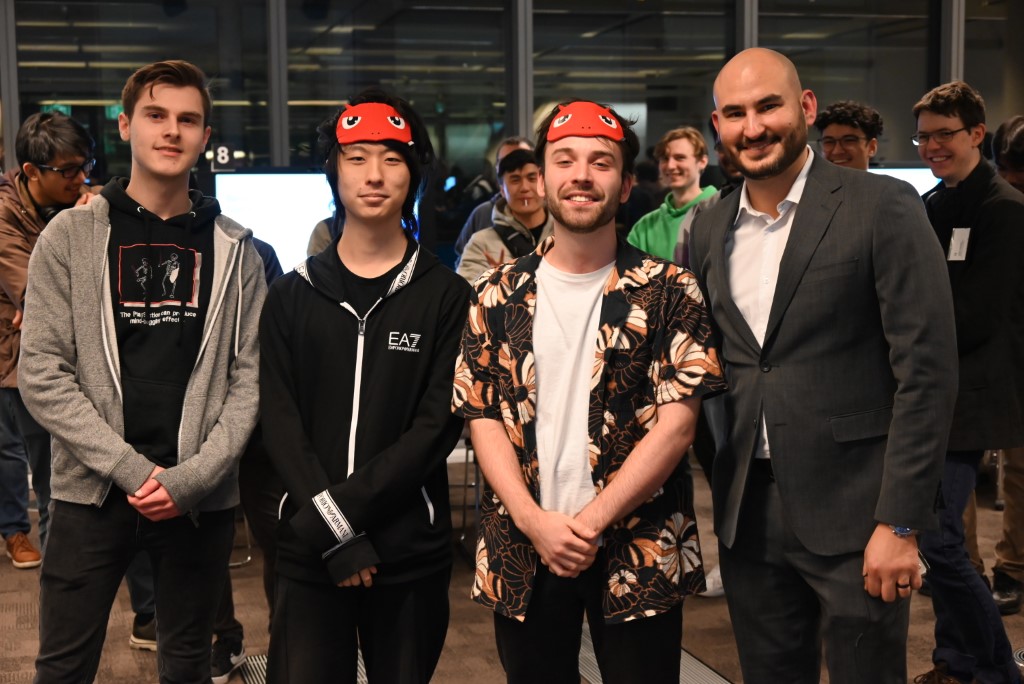 John Matrix (by Nathaniel Alexiadis, Michael Lipari, Thomas Zhu)
Best Game from Game Design Methodologies: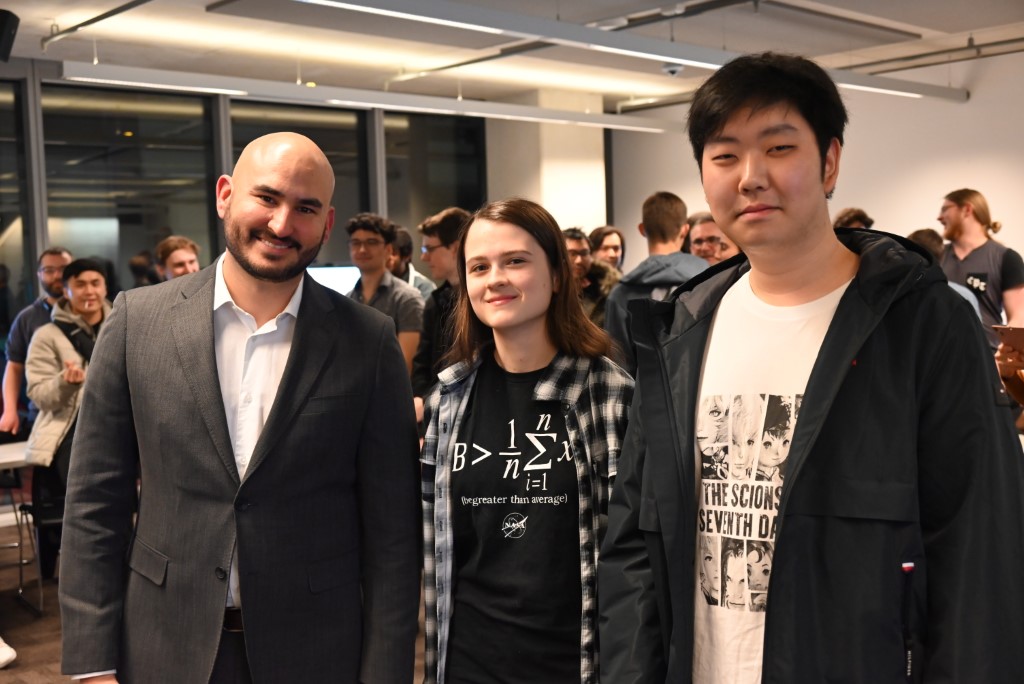 Echo Rush (by Samuel Coa, Natasha Kelly, Lauren Szmandiuk)
Best Computer Graphics Project: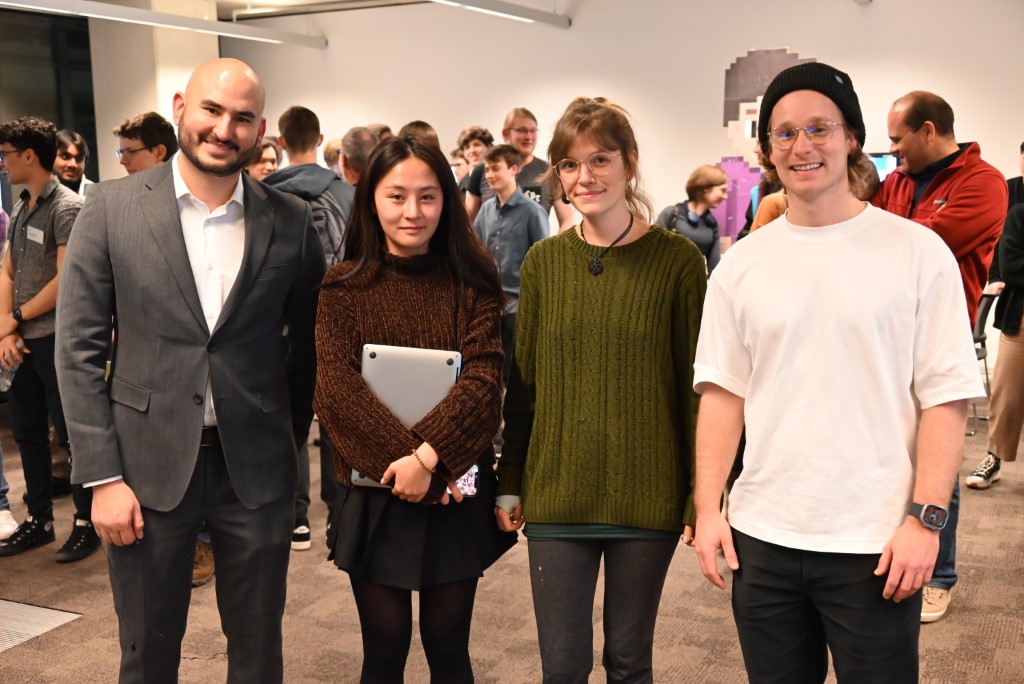 Music Visualisation (by Emmy Schmidt, Qinting Li, James Davies-fox)
People's Choice Award: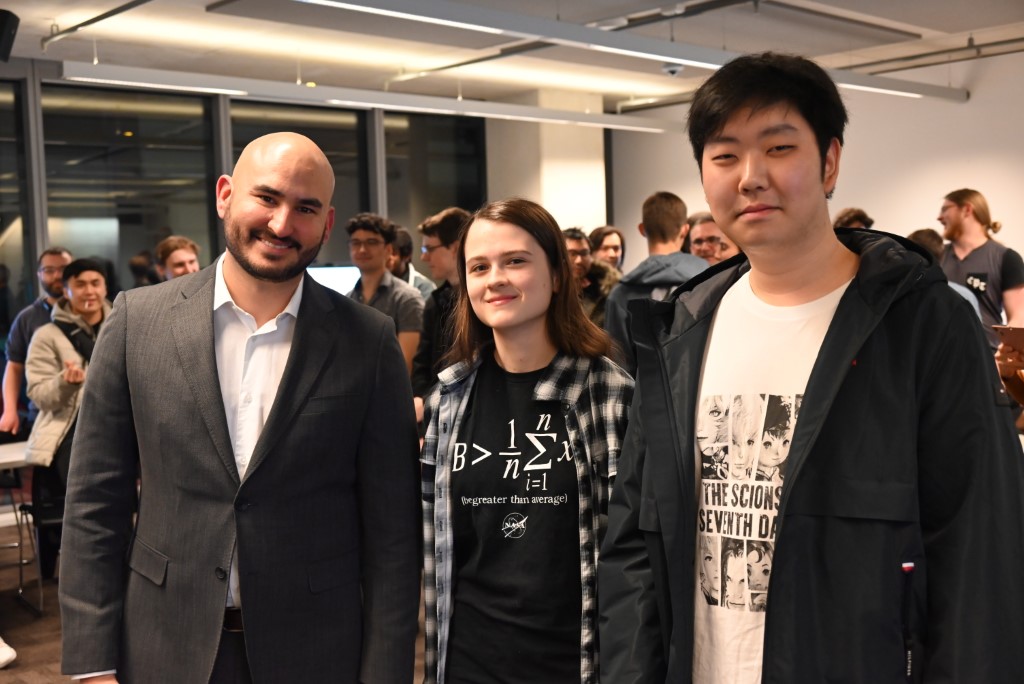 Echo Rush (by Samuel Coa, Natasha Kelly, Lauren Szmandiuk)
MSI Creativity Award: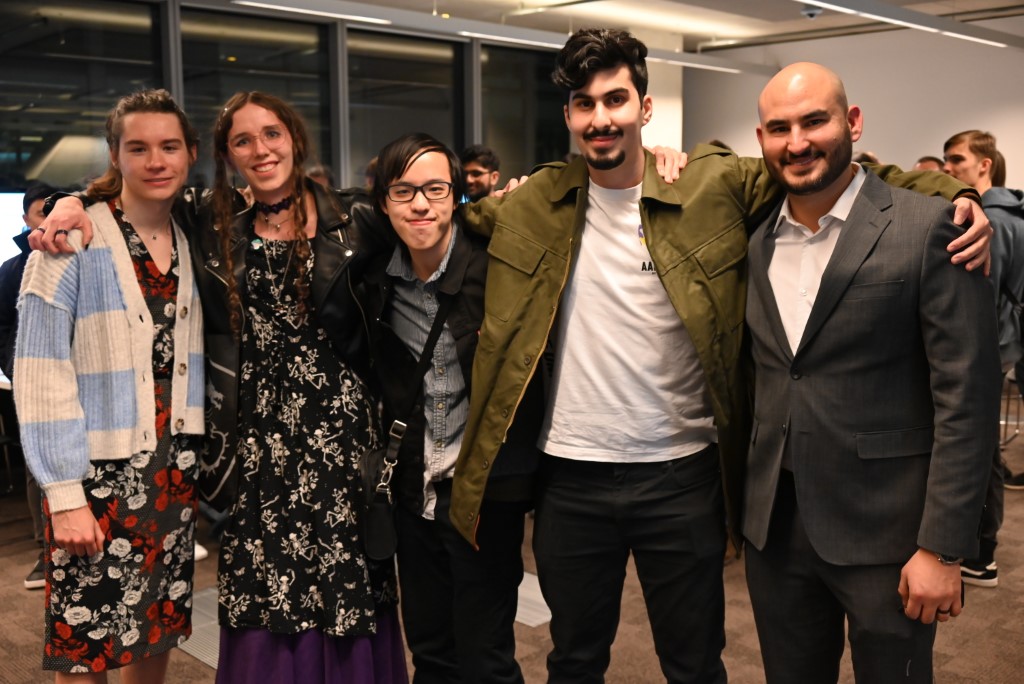 Blood Debt (by Jade Barton, Marell Bito, John Collins, Nick Komin, Jessie Mancer)
 
Congratulations to all the winners. Hats off to you all.
 
Huge thanks to our fabulous judges (all Alumni from the Bachelor of Games Development):
Jonah Newton, Jake Meyer, Matthew Hillier, Ailin Gist, Aaron Reyes, Akash Moana, Sebastian du Toit, Matthew Andrews, Jack Coggins , Joshua Barko , George Mitri, Claudia Skinner, Jordan Hamlin.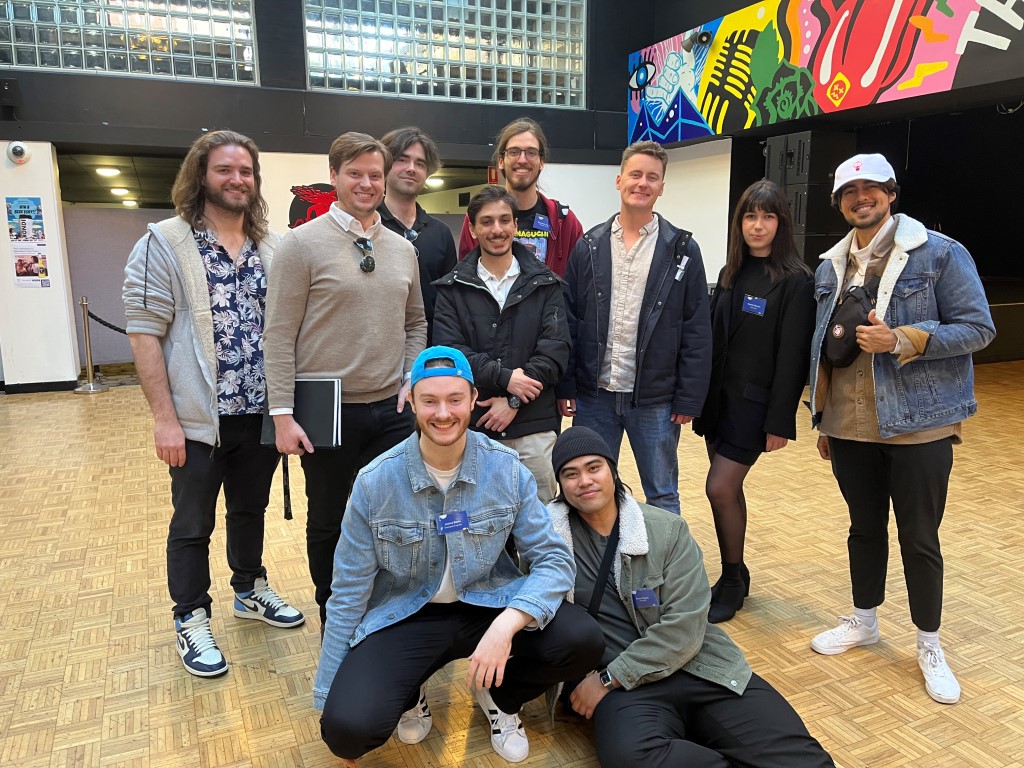 Very proud of you all.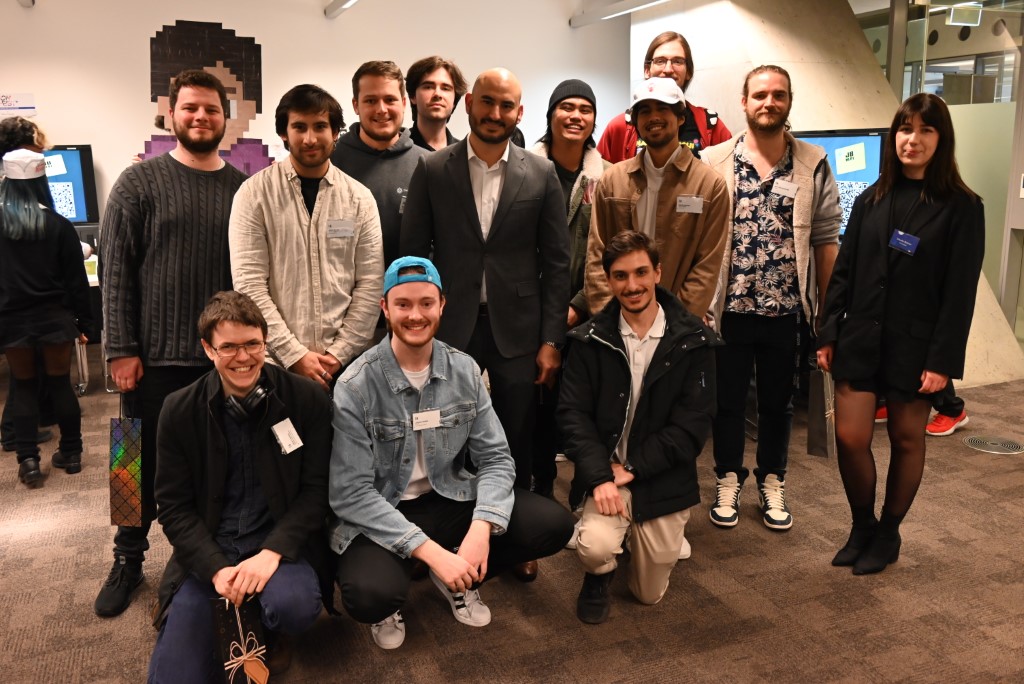 Special thanks to our fantastic sponsor and supporters: MSI, NVIDIA, FEIT Engagement Team, Tech Festival Organising Committee, Playmakers Student Society, Gamers Guild Student and everyone involved.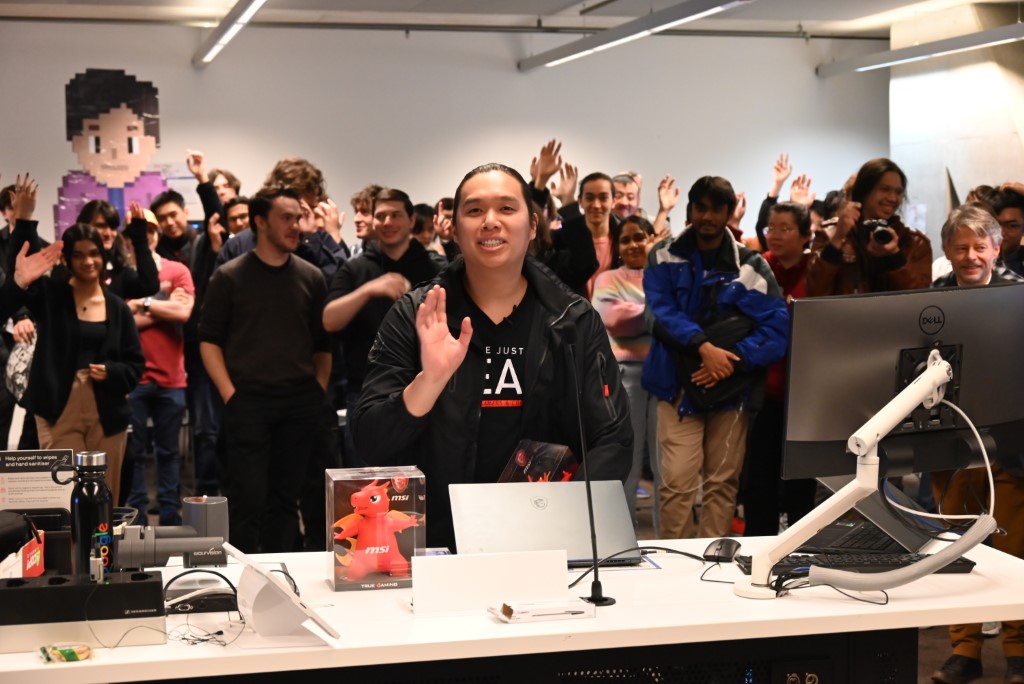 Click here If you would like to play these games.
Click here to see more photos of the event, visit our media gallery.