Winners of the Tech Fest CS:GO 1v1 Tournament (sponsored by MSI)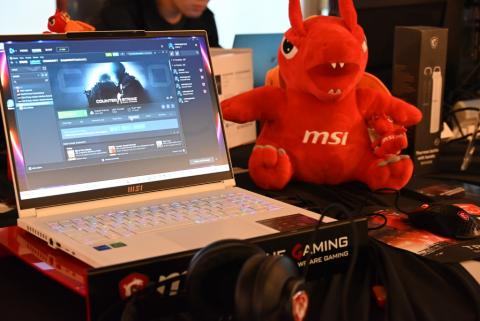 Last June, the UTS Games Studio had the opportunity to participate in the second iteration of the UTS Tech Festival, a 2-week event that aims at bringing together current students, academics, industry partners and like-minded tech enthusiasts to take part in an array of activities including hackathons, workshops, industry panels and student showcases.
This year, we joined forces with our student societies (Playmakers and the Gamers Guild) and our industry partners (from Dolby, NVIDIA) to create a unique program full of exciting and diverse game events. 
This include a 2-day gaming competition that consited of a social gaming day and a CG:GO 1v1 tournament.
This event saw nearly 110 UTS students competing for a very unique set of prizes, a gaming Desktop computer and a Gaming monitor (RPP 3,000).
These devices were kindly sponsored by MSI Australia. 
And the winners of the CS:GO Tournament are: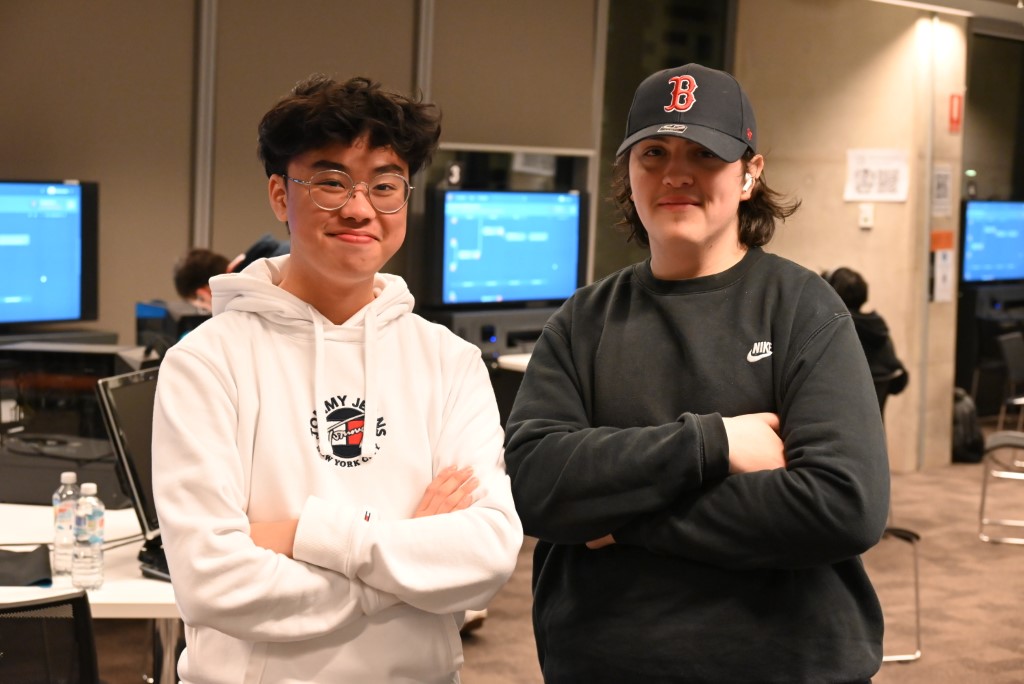 Collin Fu (1st Place) and Elijah Saiz-Smith (2nd Place)
Also, special thanks to Luc Holland and Alexander Minton and their collaborators from the UTS Gamers Guild for all your efforts and dedication to make this such an EPIC event.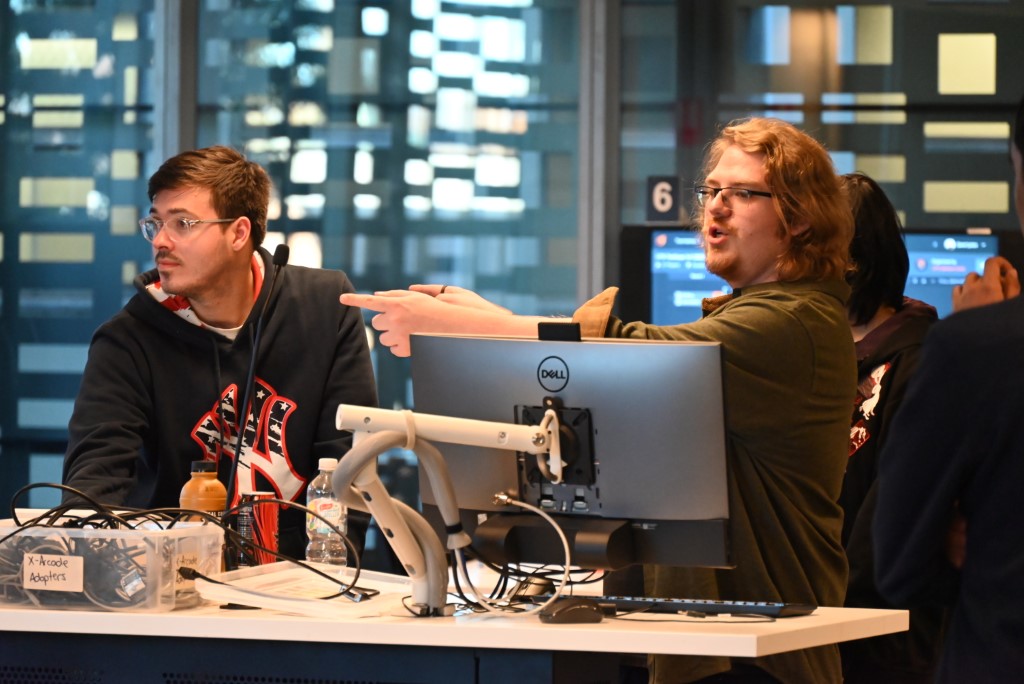 This gaming competition was part of the 2023 UTS Tech Festival, a 2-week event that brings current and prospective UTS students, academics and industry together to foster learning, inspiration, share ideas and promote innovation!​
Click here to see pictures from the 1st Day
Click here to see pictures from the 2nd Day