Industry Panel: Your Career on Games Development | UTS Tech Fest 2023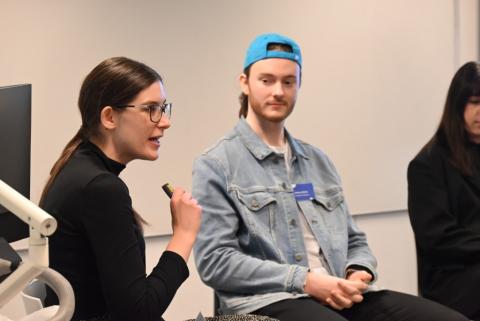 Last June, the UTS Games Studio had the opportunity to participate in the second iteration of the UTS Tech Festival, a 2-week event that aims at bringing together current students, academics, industry partners and like-minded tech enthusiasts to take part in an array of activities including hackathons, workshops, industry panels and student showcases.
This year, we joined forces with our student societies (Playmakers and the Gamers Guild) and our industry partners (from Dolby, NVIDIA) to create a unique program full of exciting and diverse game events. 
This included an industry panel ran by UTS Careers where 12 former students from the Bachelor in Games Development who currently work in the Games industry, returned to UTS to share their journeys and successes with our aspiring current Game Dev students. This was a packed session with about 100 attendees.  
I'd like to express my gratitude to Joshua, Claudia, Ailin, Aaron, Harry, Sebastian, George, Jake, for taking time off from work to come to UTS and share their journeys with our aspiring Game Dev students.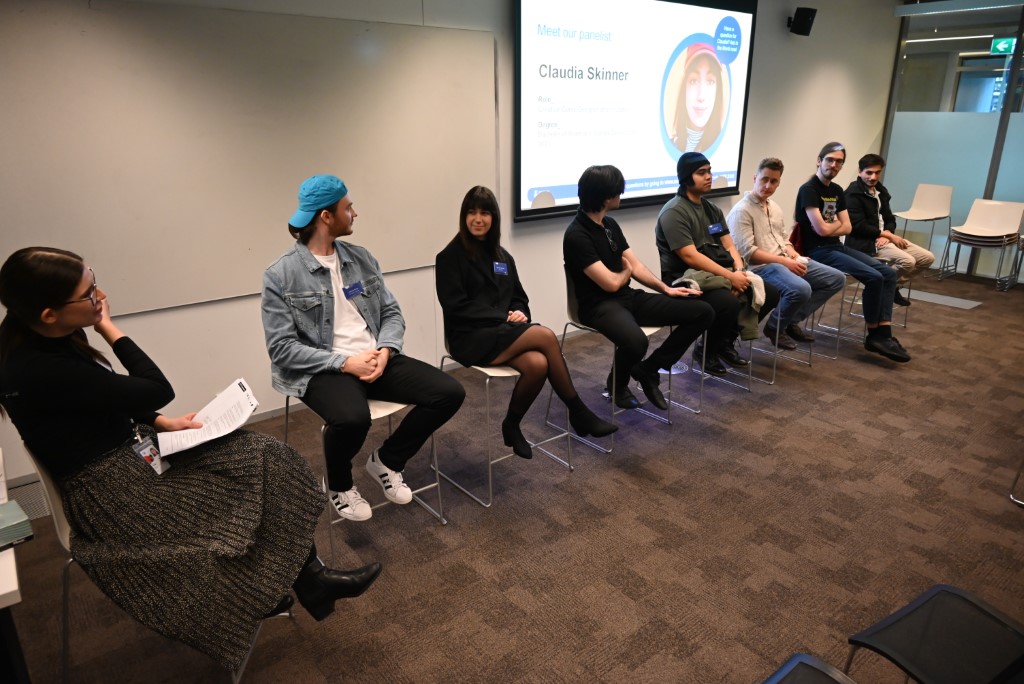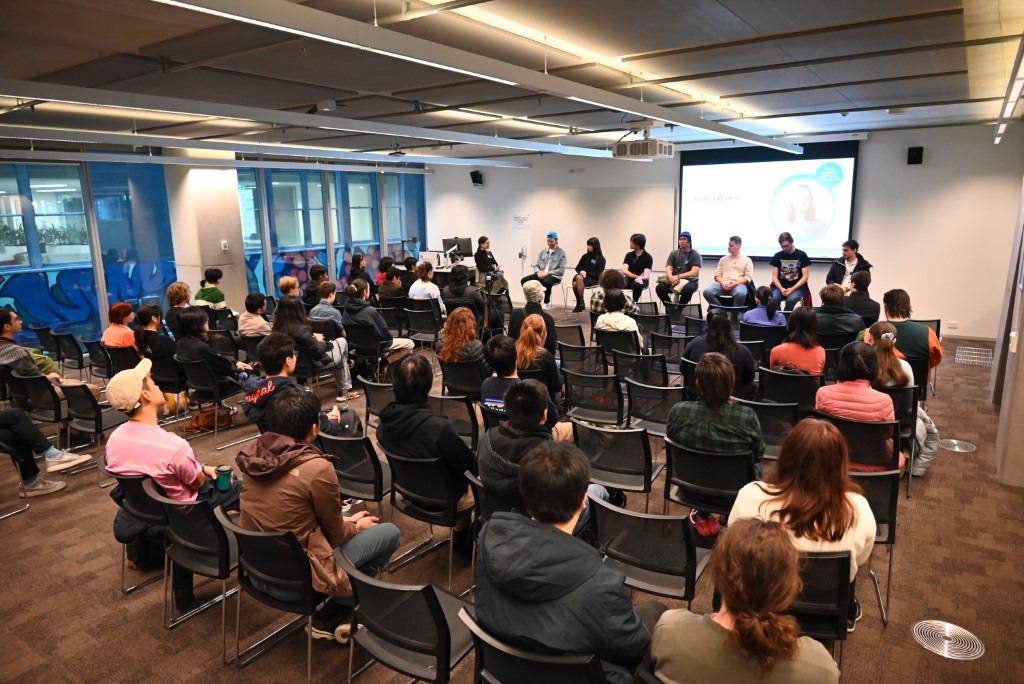 It's amazing to see how much you have grown!
Can't believe you were in our classrooms just a few years ago...
You have made us very proud today !!!
You know UTS will always be your home!
Thanks Erin Meier and Nadine A. for organising this beautiful and more importantly, very insightful session.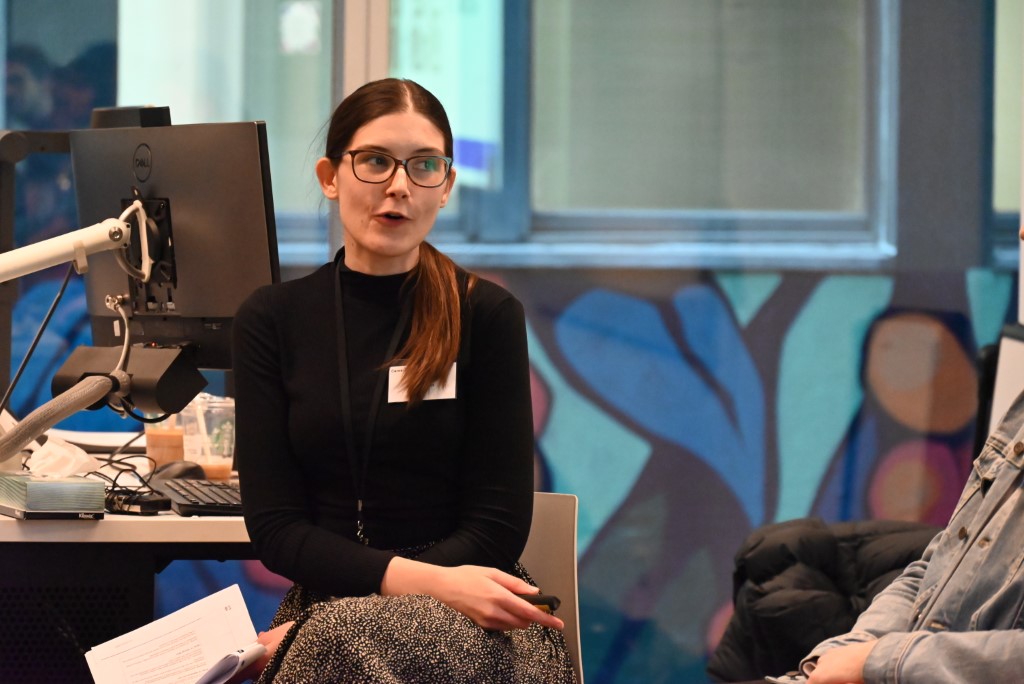 Click here for more pics of this session.