The IMMERSE Project is going ahead!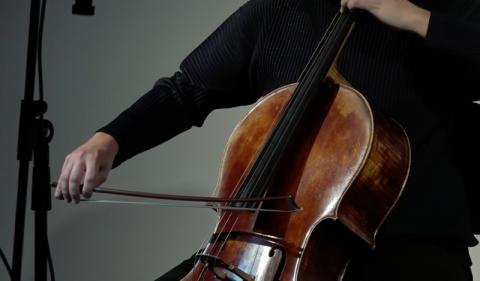 Ongoing: Jaime Garcia, in collaboration with Dr. Felicity Wilcox, Dr. Robert Sazdov (FASS, Music and Sound Design); James Wannan, Thomas Rann (Australia Piano Quartet) and Matt Hughes (Animal Logic Academy) were successful in receiving funding from the VC Office for the IMMERSE Project.
This project aims to develop new knowledge that can be applied to the areas of interdisciplinary performance, virtual reality, augmented reality, interactivity, and immersive sound, but most importantly, it will explore the concept of inclusion that caters for performers and audiences with disabilities.
IMMERSE incorporates acoustic and electronic music, immersive audio and interactive audiovisual elements customized to the UTS Data Arena to explore how innovative frameworks for interactive performance facilitate greater immersion and inclusion for performers and audiences of diverse backgrounds.
The project hired two top undergraduate students from the BSc. Games Development and B in Music and Sound Design, Adam Bursill and Martin Peploe, to assist with the design and development on this interactive work incorporating live chamber and digital music performance, immersive electronic sound and three-dimensional (3D) visual design.
A concert series is scheduled for early December this year. 
The team is also pitching IMMERSE in the 2019 Sydney Festival.
Stay tuned for updates!
Click here for more information