The 3rd annual UTS Student Games Showcase was an absolute success !!!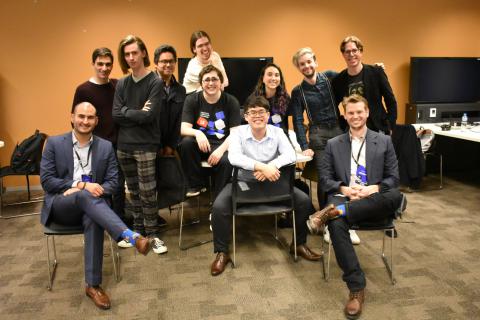 Dear Friends and Colleagues,
We are glad to share that the 3rd annual UTS Student Games Showcase (Autumn 2019) was an absolute success!!!
So far, this has been the biggest showcase the UTS Games Studio has ever hosted. 
The event saw 300+ guests including all our research partners, industry partners, students, colleagues, and friends. 
This year we hand-picked 40 of the best games from our core game subjects from the Bachelor of Science in Games Development: 
•    Introduction to Game Design (and its postgraduate equivalent),  
•    Game Design Studio 1 (and its postgraduate equivalent), and 
•    Games and Graphics Project. 
Four awards were given away to recognize our students' hard work and the outstanding levels of sophistication in their semester projects.
Please see below some of the best pictures of the evening and the winners of this year's Best Game Award prizes. 
We hope that you all enjoyed the evening, and more importantly, that you will join us next year and continue to grow the UTS Student Games Showcase into the preeminent event for exhibiting the future Sydney's game design and development industry.
About the event
The Student Games Showcase is a social evening with food, prizes and of course plenty of games to play. It is a chance to enjoy the results of the hard work put into the projects throughout a busy semester and to highlight the fantastic games-related work that UTS students at various stages of their studies. 
The event also brings together the local Sydney games development, education and research communities to celebrate the achievements of the students who represent the next generation of the Australian games industry.
This event was hosted by Dr. Jaime Garcia and Dr. William Raffe and from the UTS the Games Studio research group, supported by the recently established Interaction and Game Design (IxG) Student Society and sponsored by our research partners from the University Carlos III of Madrid and the UTS Faculty of Engineering and IT.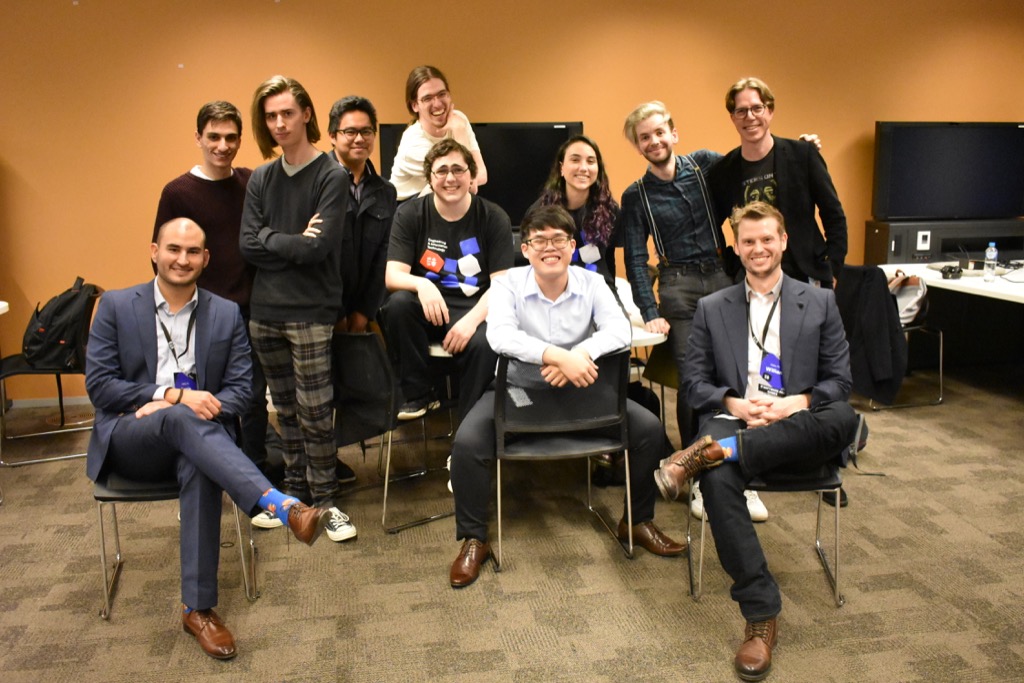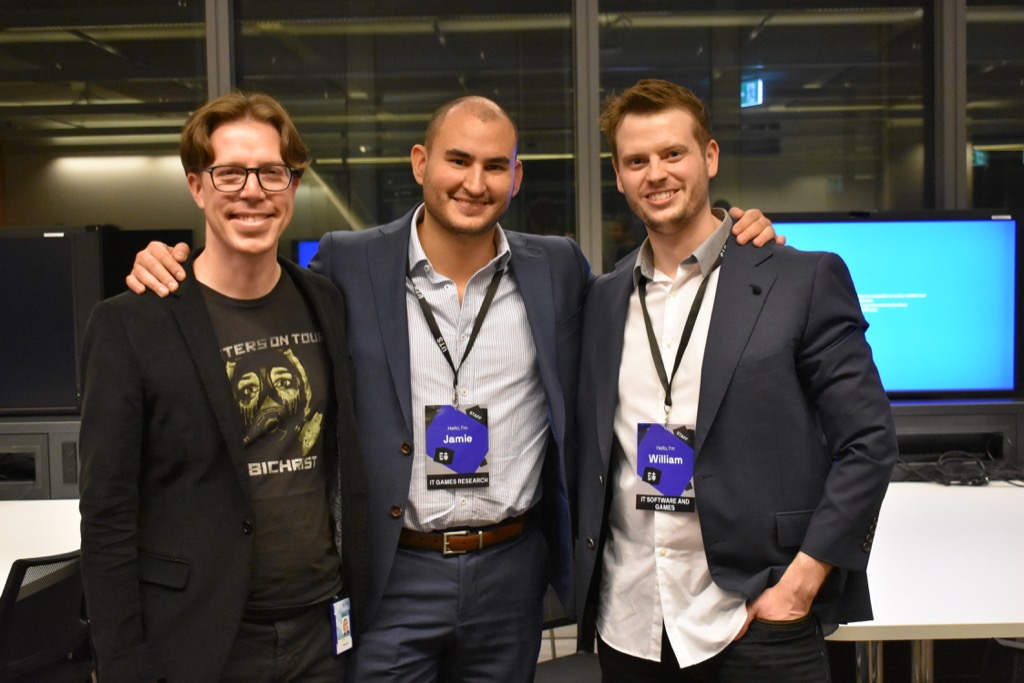 From left to right: Dr Luke Mathieson (Academic from the School of Computer Science), Dr. Jaime Garcia and  Dr William Raffe (co-directors of the UTS Games Studio).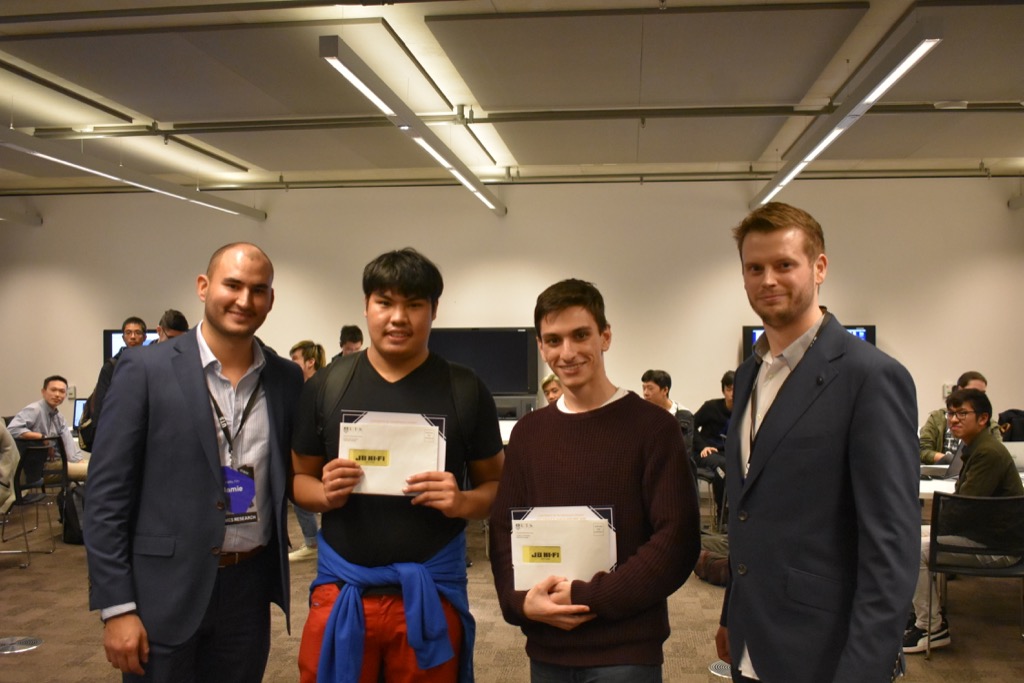 Jacob Efendi and George Mitri, winners of the best undergrad research project awards.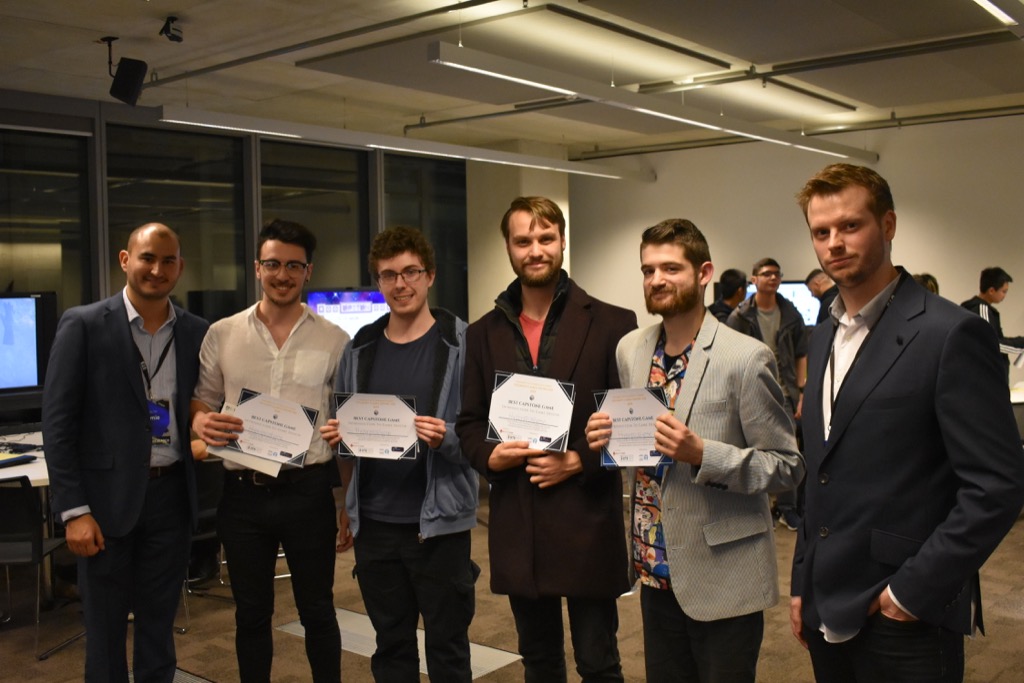 Robert Romano, Alex Leydon, Aryeh Zinn, Sean Simons - Winners of the Best Casptone Game Award.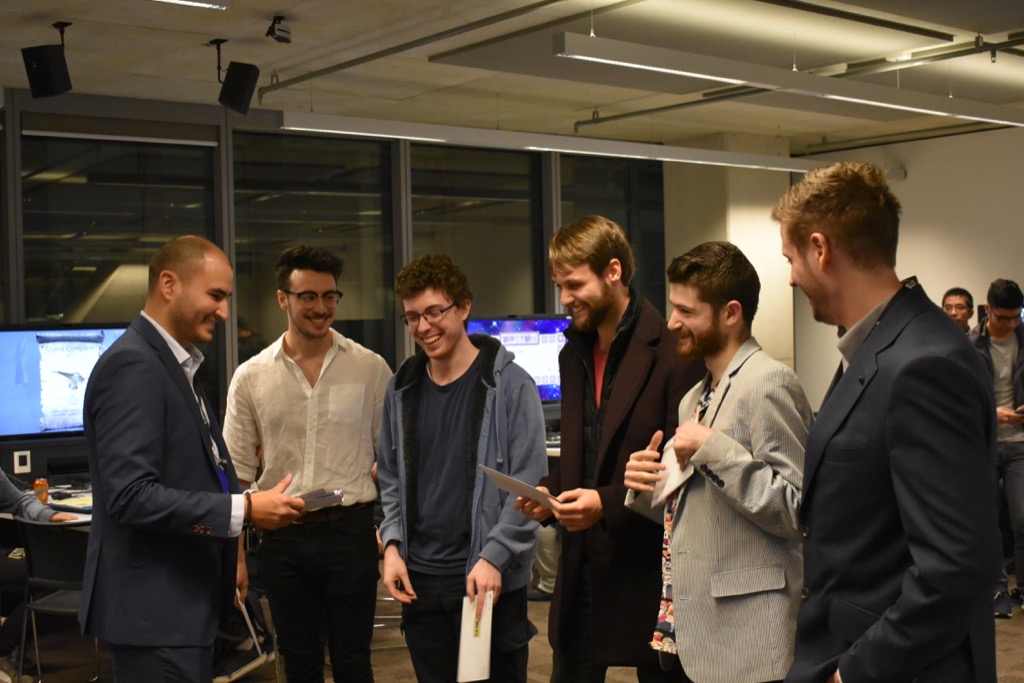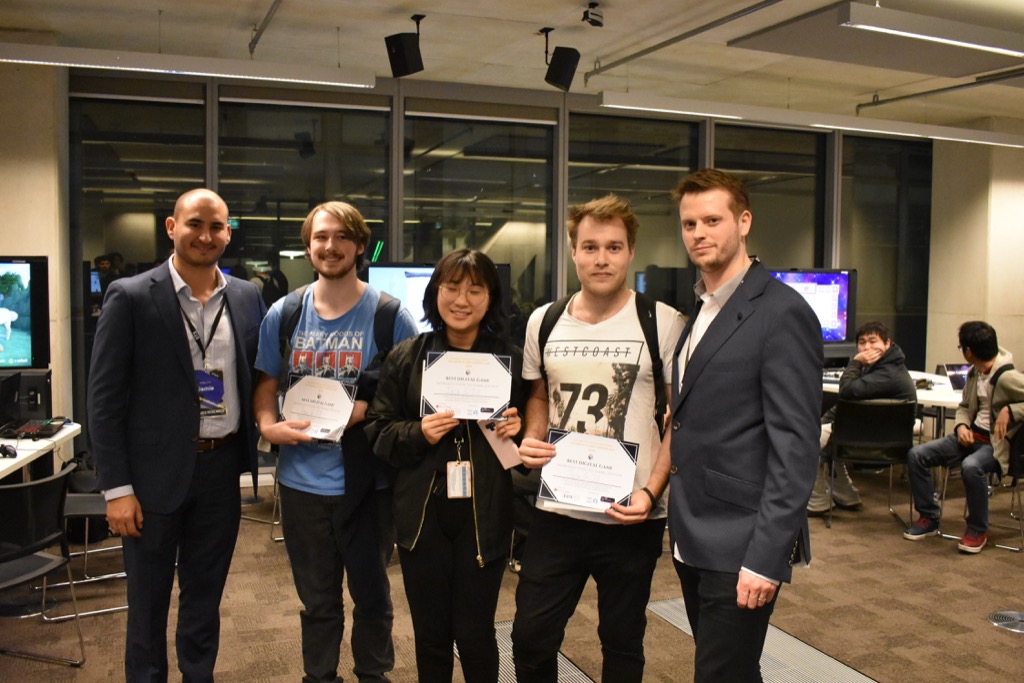 Steve Hughes, Elsie Meng, Christopher Hughes and Matthew Chin - Winners of the Best Digital Game Award.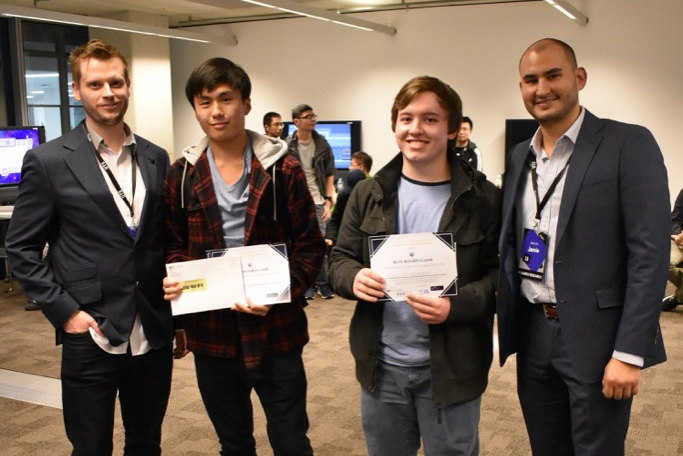 Edward Su, Dominic Paine, Timothy Lou, Troy Lee - Winners of the Best Board Game Award.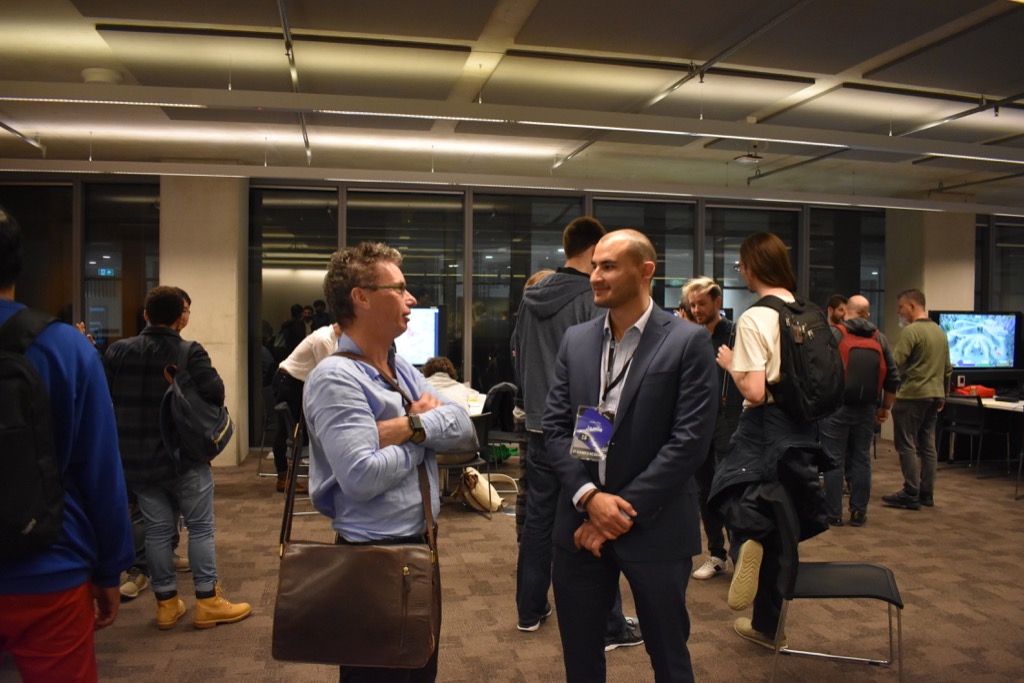 Prof. Stephen Lord (Senior Principal Research Fellow at Neuroscience Research Australia (NeuRA) and Conjoint Professor at UNSW) and Dr. Jaime Garcia (co-director of the UTS Games Studio)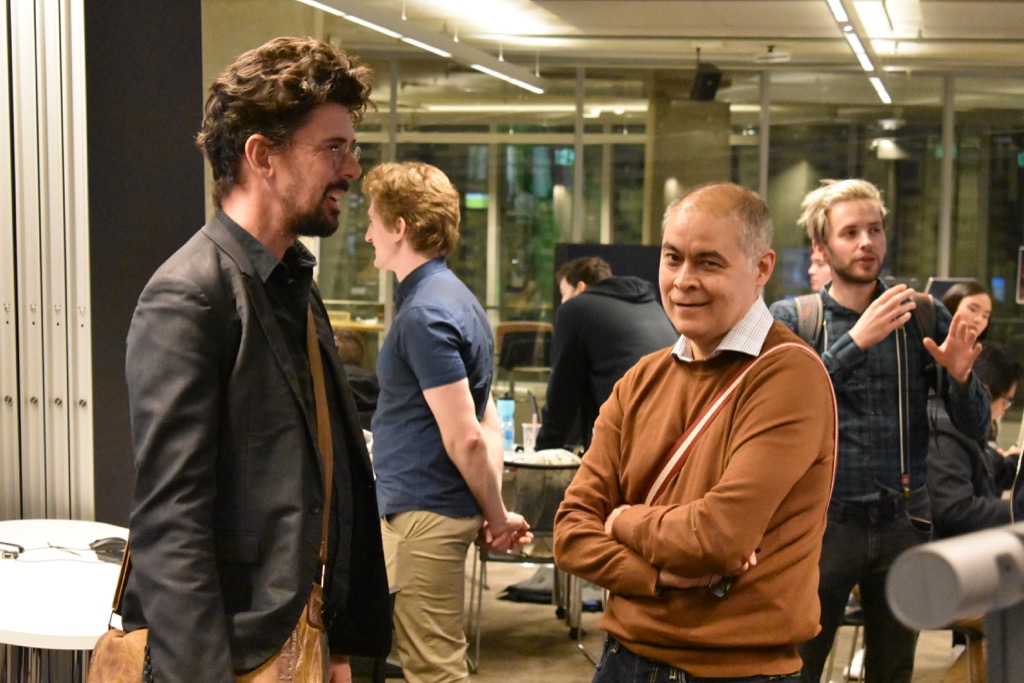 Dr. Malcolm Ryan (Senior Lecturer for Games Design and Development, MQ University)  and Steve Wang (General Manager, War Gaming Sydney)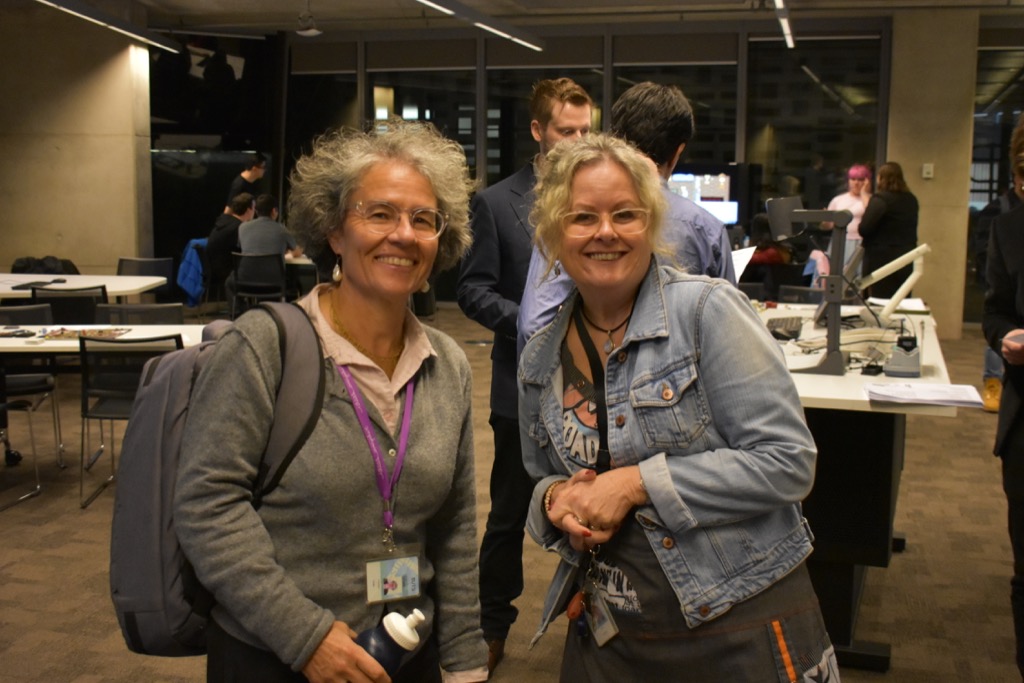 Franziska Trede (Associate Professor, Institute for Interactive Media and Learning) and Justine Lawson (Manager, Teaching & Learning Design, Associate Dean T&L)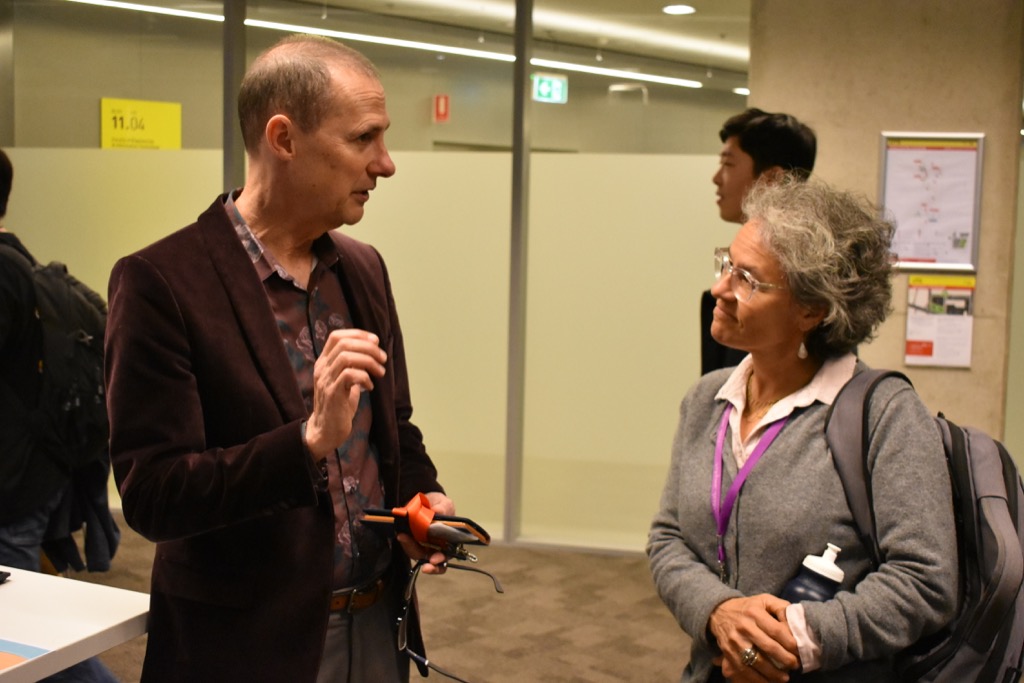 Associate Professor Rob Jarman (Associate Dean Teaching & Learning) and Franziska Trede (Associate Professor, Institute for Interactive Media and Learning)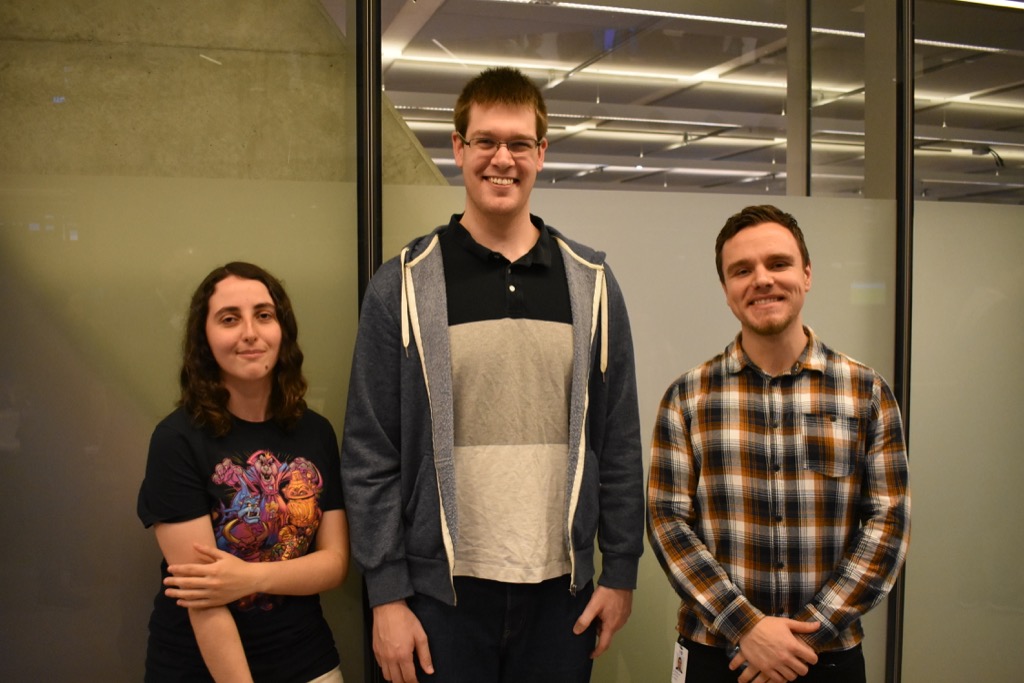 Kate Appleby, Riaan Van Onselen, Adam Fonfarski (Ex Students - BSc in Games Development)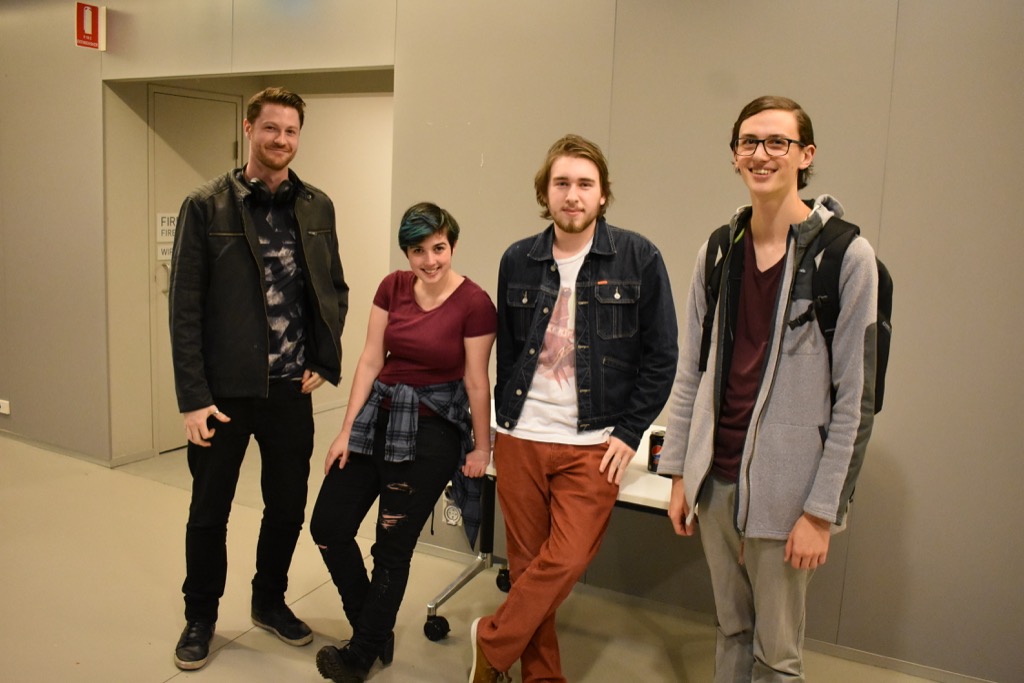 Daniel Rosser (Ex Students - BSc in Games Development, Senior Developer - SMG Studio)