Songjia Shen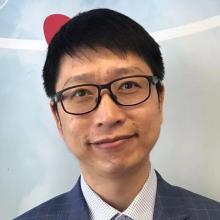 Songjia Shen is a PhD candidate in the School of Computer Science.
His research interests focus on educational virtual environments, particularly in learning transfer between virtual reality and the real world. He is also passionate about VR gaming and gamification for computer programming education.
You can find out more information on his ResearchGate profile: https://www.researchgate.net/profile/Songjia_Shen.
Projects