Crete Denfender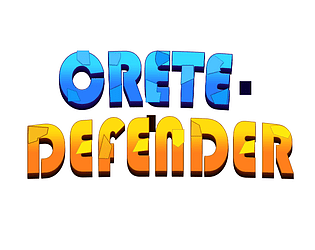 Overview:
Project KIRA will be a 3D ultra-fast-paced Hack n' Slash with an increased emphasis on player movement, stylish combos and challenging difficulty. Inspired by popular Character Action games such as Devil May Cry V and Bayonetta, Project KIRA aims
to carve its own niche in a varied genre. 
The goal of our team is to provide a sci-fi environment in which players can fight groups of enemies using a wide range of abilities. The ideal outcome is a game with a high skill ceiling and significant mechanical depth that keeps players coming back for more.
Creators:
Joseph Gomes
Kevin Lek
Steven Nguyen
Eldridge Chan
Jaeha Park (MSD)
Guy (MSD)