The inaugural FEIT Student Game Jam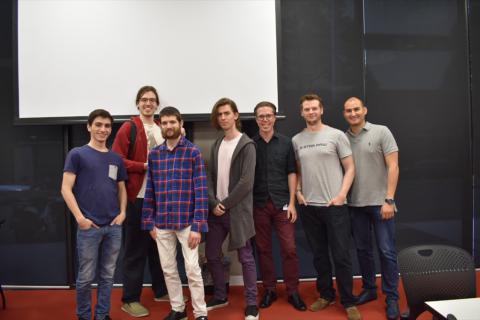 The inaugural FEIT Student Game Jam, organised by Dr William Raffe and Dr Jaime Garcia and funded by the 2018 MIDAS Teaching and Learning Grants, was held on the 12th and 13th of November.
This hack-a-thon saw 43 FEIT students produce 15 games. With three themes chosen democratically at the start of the first day for games to be based upon, students had two days to design, develop, test, and iterate their games in groups of any size and using any technology they preferred.
This gave the students a chance to work on their rapid prototyping skills and let their creativity run wild, in a fun filled environment with no consequences for failure.
The results were spectacular, with a wide variety of extremely innovative games, with some focusing on gameplay, others on technical difficulty, and still more on visual style.
To see all of the entries and the full list of results across eight awards, head over to:

Winners of the Best Game Award: Sebastian Du Touit, Matthew Andrews, Philip Aubert, Adam Bursill.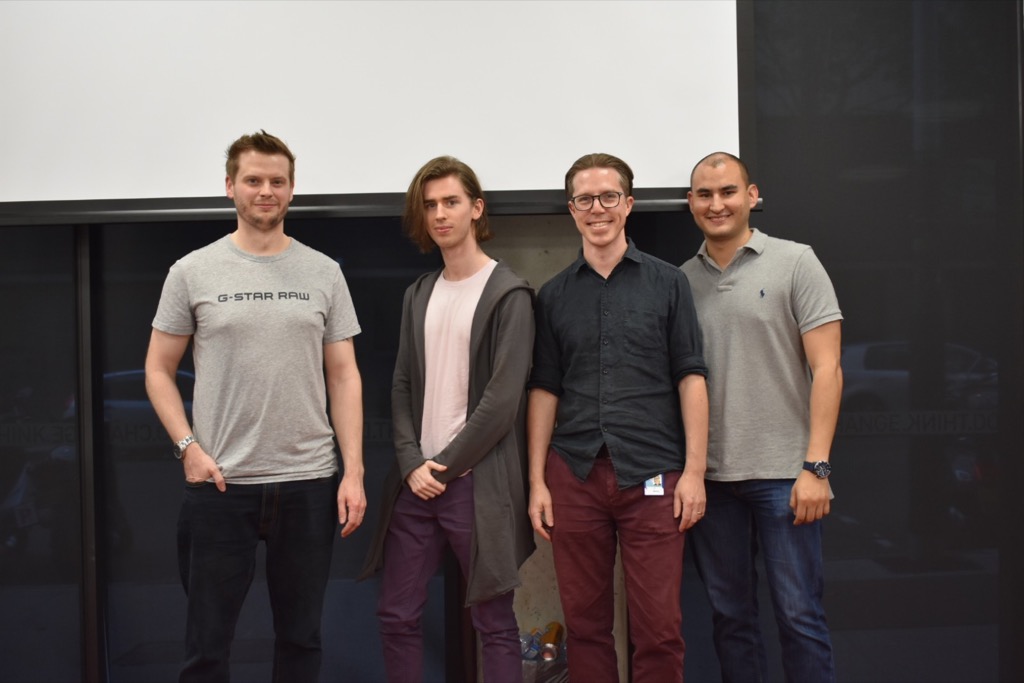 Judging Panel  (William Raffe, Jason Heriot, Luke Mathieson, Jaime Garcia)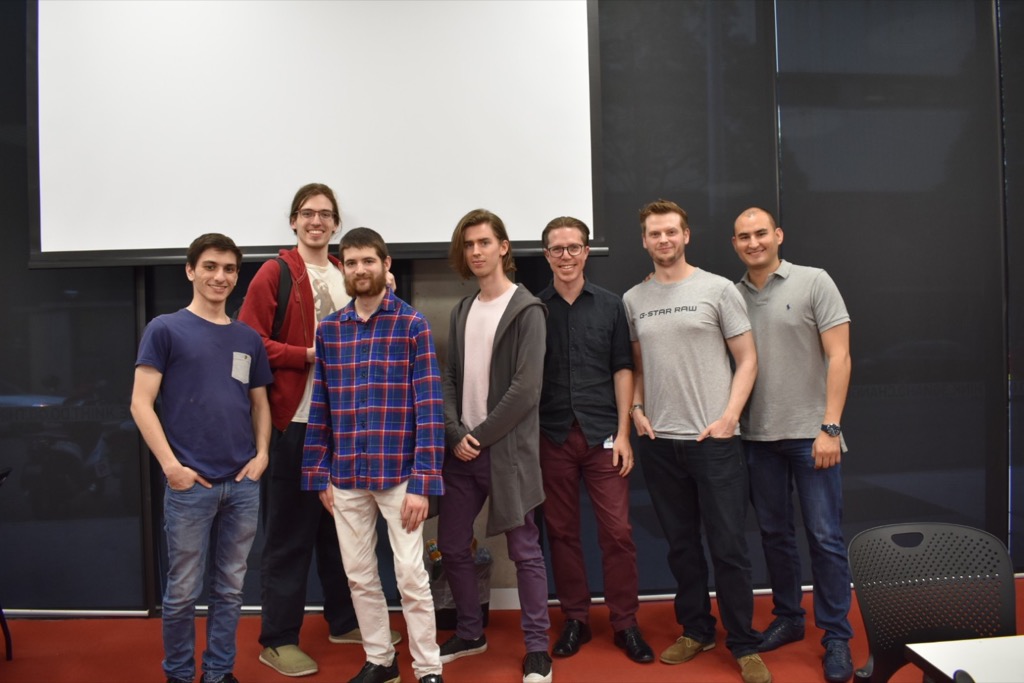 Organising Comitte (George Mitri, Sebastian Du Toit, Sean Simon, Jason Heriot , Luke Mathieson, William Raffe, Jaime Garcia)